About Brianna
Currently based in Honolulu, Hawai'i


Available for hire globally or online for consulting, life coaching, film projects, educational opportunties, parnterships, lectures and interviews.

bri.ortega.m@gmail.com

CV
here.


Artist Statement
Brianna Ortega is an artist who uses storytelling and social connection to connect people and ideas together. Her MFA is in Contemproary Art: Art and Social Practice. Through her creative practice, she questions issues of identity, power, and place. Bri's embodied experience being female, mixed race (White, Black, Native American), a female surfer, growing up between Hawai'i and California and residing in the Pacific Northwest US for 10 years, and overcoming an autoimmune disease has influenced her to initiate conversations about place, belonging, and the displacement of people. In her creative practices, she creates spaces for people's stories and identities to be nurtured and celebrated while bridging people with shared or differing opinions together for dialogue and healing. Her art, photography, and films have been shown in Italy, the United States, and New Zealand.
About
Brianna is an Artist, Director, Adjunct Professor, Entrepreneur, Storyteller, Writer, Filmmaker, and Educator. She is also the Founder and Director of the global women's surf movement, brand, and socially engaged art project: Sea Together. Sea Together increased the representation of women surfers globally and manifested as retreats, print publications, online and in-person workshops, a podcast, art projects, events, films, and the development is ongoing. Sea Together was featured in Outdoor Magazine, HONEY Magazine (Japan), and U.S. News and World Report Brianna is also the Founder and Director of Folding Water Media, a media production and creative consulting organization.
Social Links
Folding Water Media,
Instagram
and
Vimeo
Sea Together,
Website
and
Instagram
The Sea Together Podcast,
Apple
and
Spotify
Brianna's Music,
Bandcamp
Sea Together Store:
here
.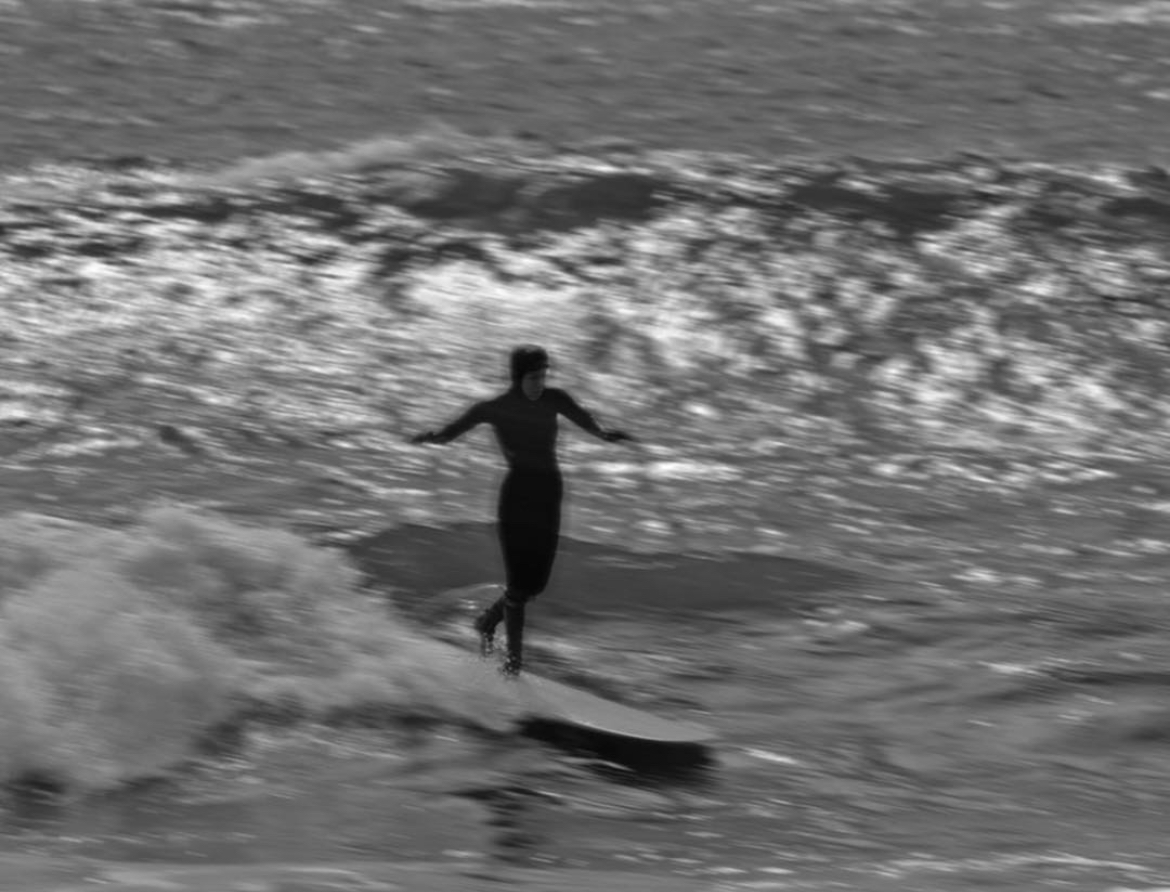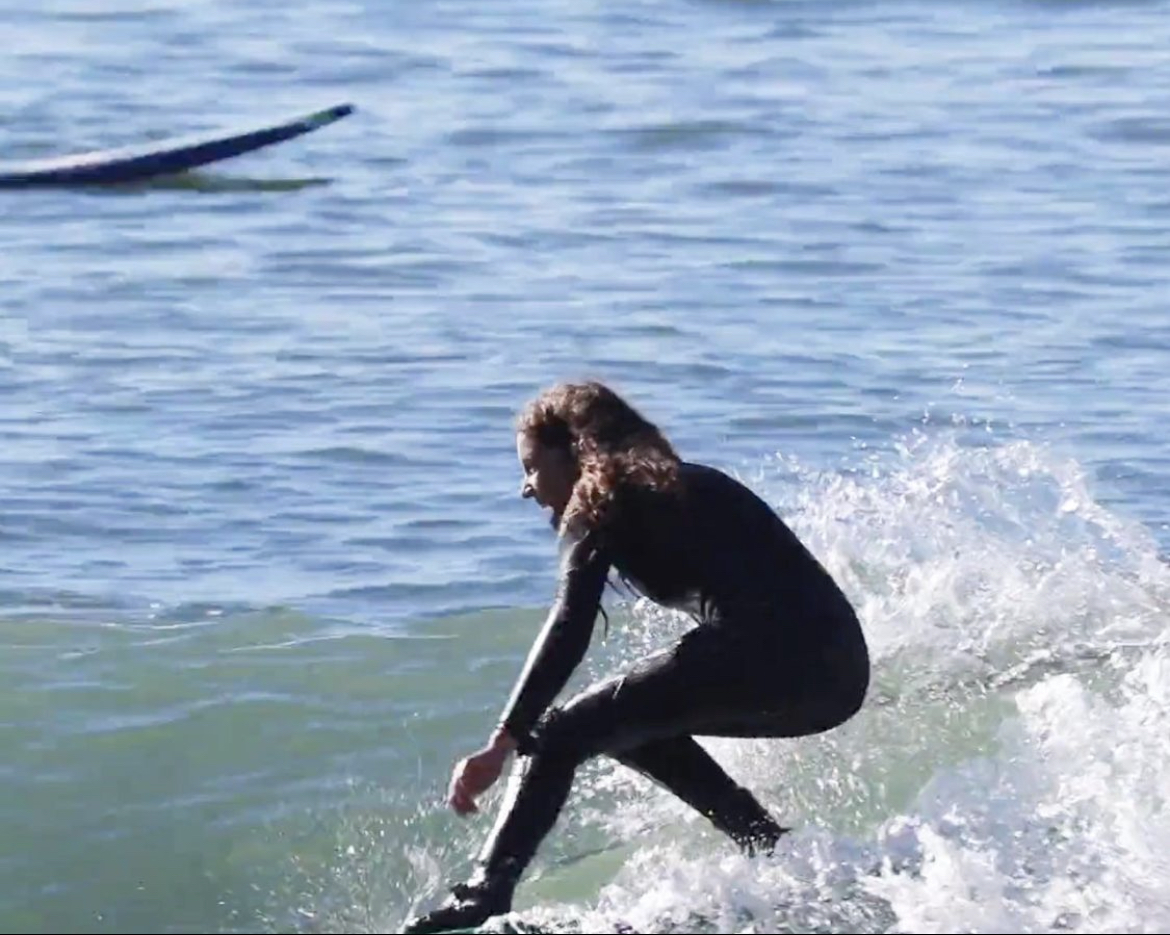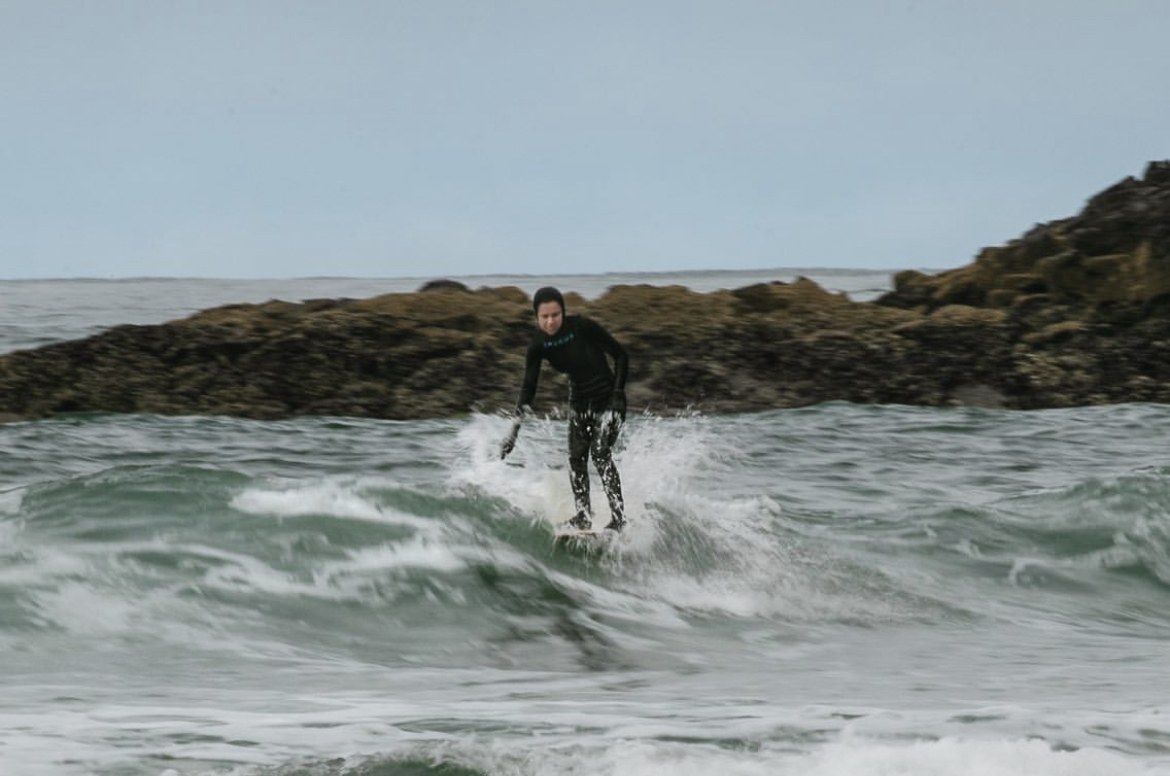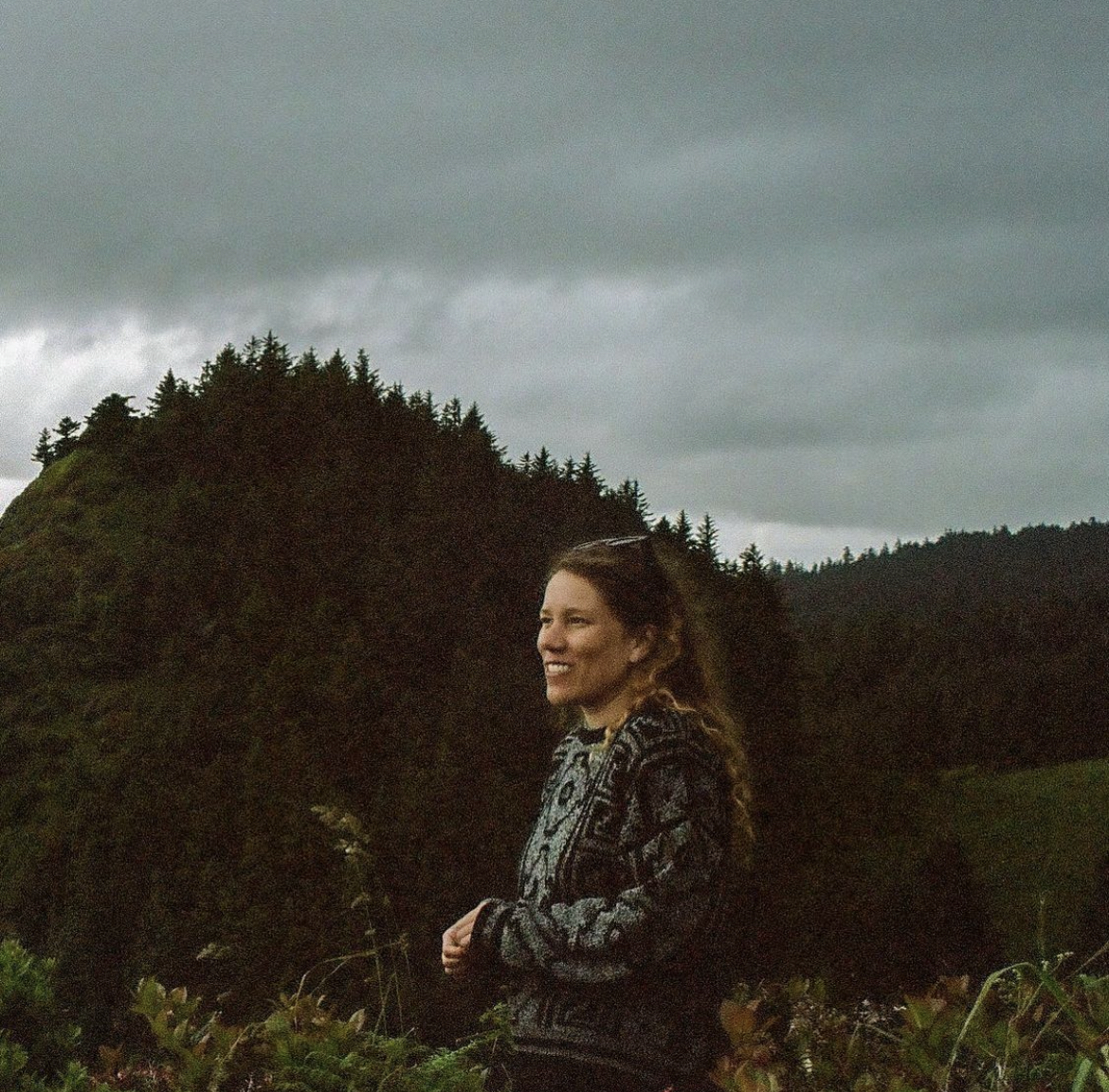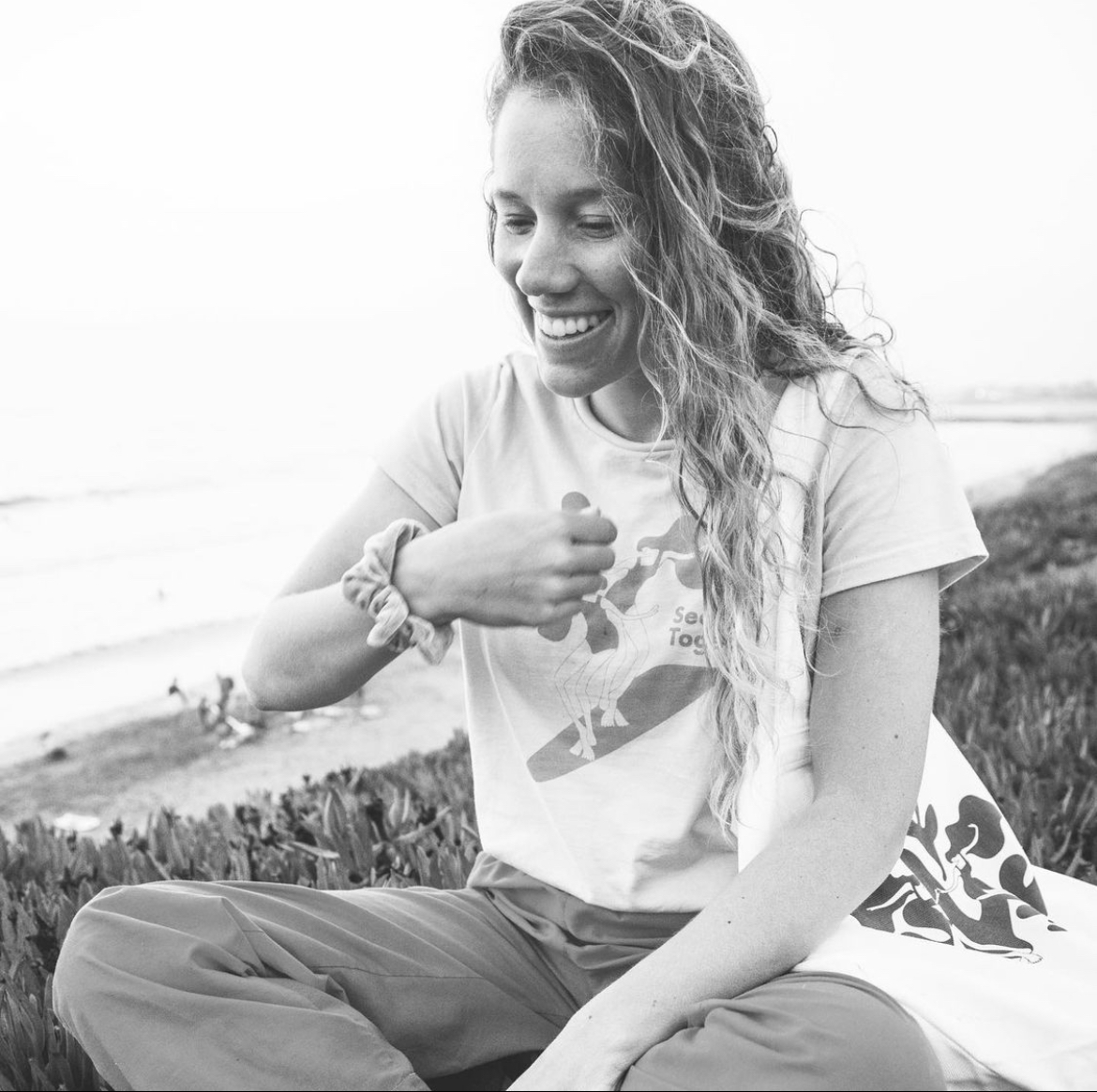 Photos by Photographers: Rita Goldfarb, Jordyn Romero, Syndey Hone, James Quam, Tim Kothlow, and Hansen R. Murray.