Creative Objects and Photography

1. Drawing

2. Knitwear

3. Photography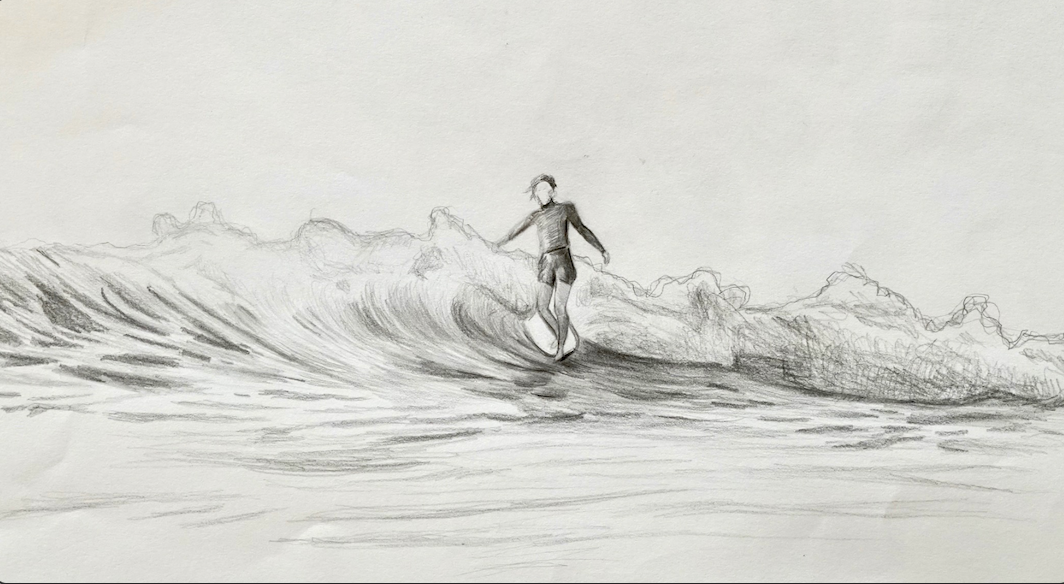 1.
Drawing
I have been drawing since I can remember. I used to draw on all of my homework assingments and tests. Here are a few wave drawings I created (see above); one with pen and one with mechanical pencil.
2.
Knitwear
Images coming soon.
3.
Photography
Images coming soon. Please see my instgram or flickr for now.

Nam semper semper ex
In porttitor pellentesque sapien