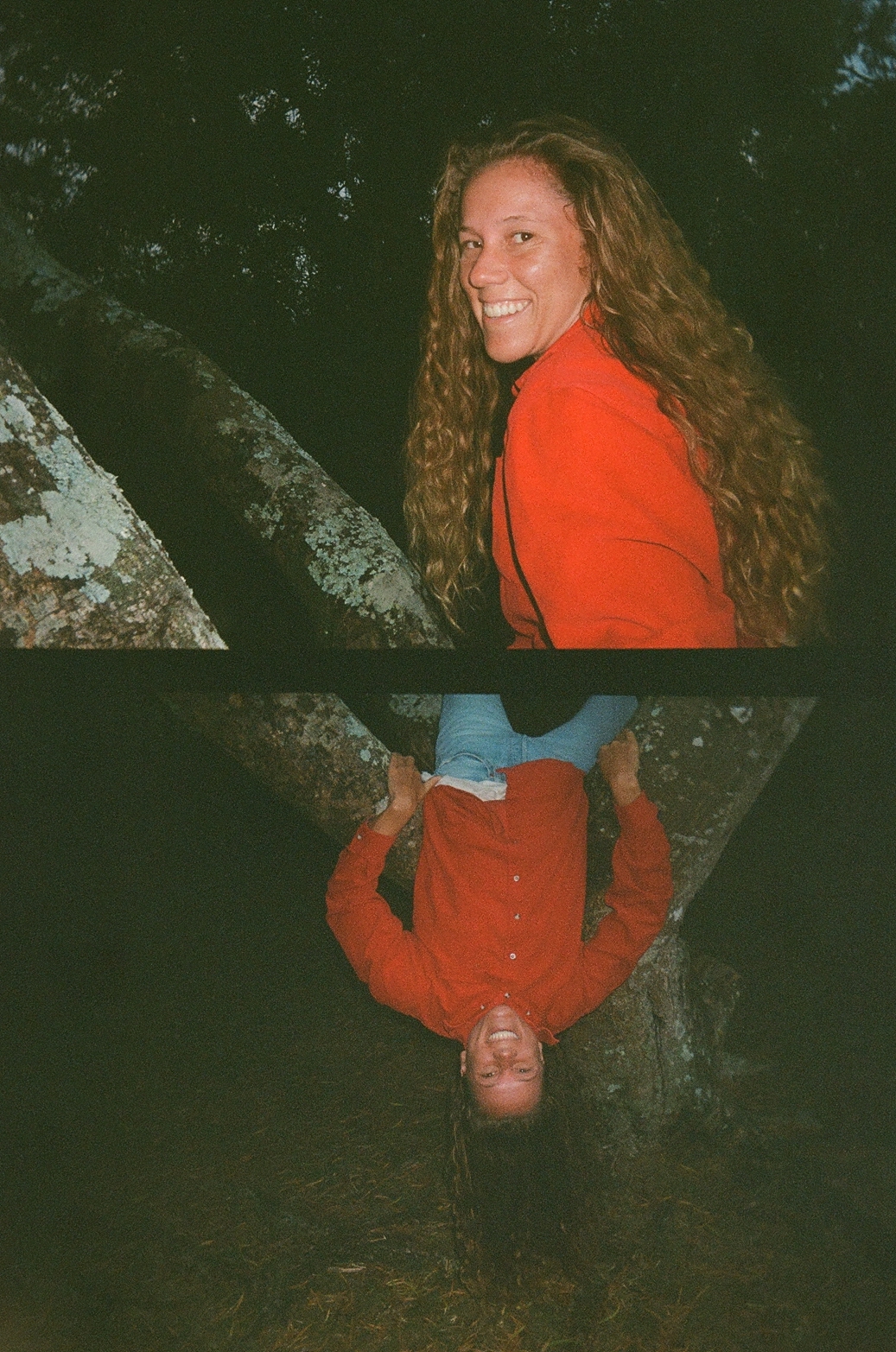 Brianna Ortega
Contact

foldingwatermedia@gmail.com
bri@seatogether.com

Available for writing, directing, assisting on projects, creative and life coaching, and more.



INFO

I'm a lifelong surfer who loves to tell meaningful stories, and create new stories with people together. I am passionate about connecting people and ideas together, and creating spaces to invite people into a deeper relationship with nature or the ocean, whether that be through film, writing, faciliation, events, or other pursuits.



ABOUT


Growing up in both California and Hawai'i, living in the Pacific Northwest for 10 years, and being of mixed race (White, Black, Native American), Brianna's embodied experiences propel her to not only bridge gaps between ideas, places, and people, but also to push boundaries and break boxes in her creative work.
Due to moving frequently growing up, community has been close to Brianna's heart. So in 2017, she founded the global platform and former women's surf movement, Sea Together, which increased the representation and community of women surfers globally through events, publications, retreats, workshops, a podcast, and art projects.

Brianna holds an MFA in Socially Engaged Art, which gives her consideration for the ethics of working with people and communites in various places globally. Both creating with compassion, and honoring people and places based on their contexts and cultures is highly important to her. She holds a B.A. in Art with a background in watercolor, drawing, perfromance and conceptual art, and jewelry. On the side as an Adjunct Professor, Brianna currently teaches video art, drawing, art history, and other art classes at both Chaminade University in Hawai'i and Portland State University online.



Brianna is also highly passionate about surfing in all sorts of climates...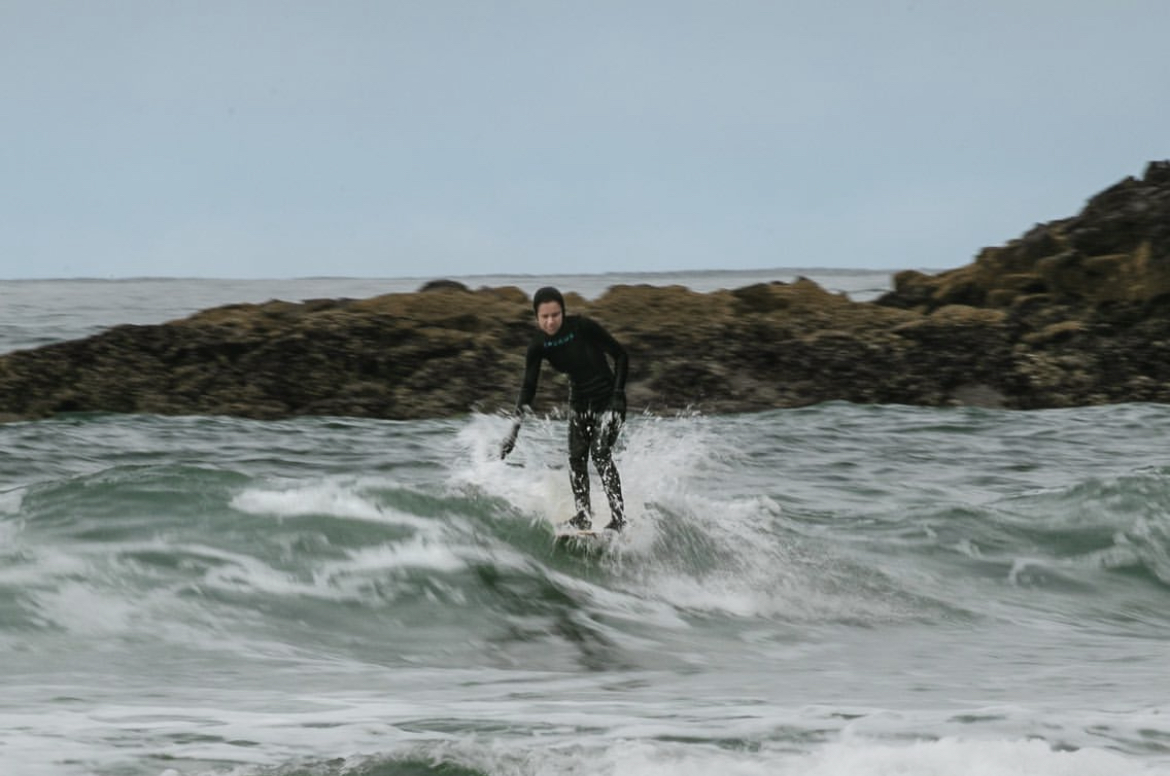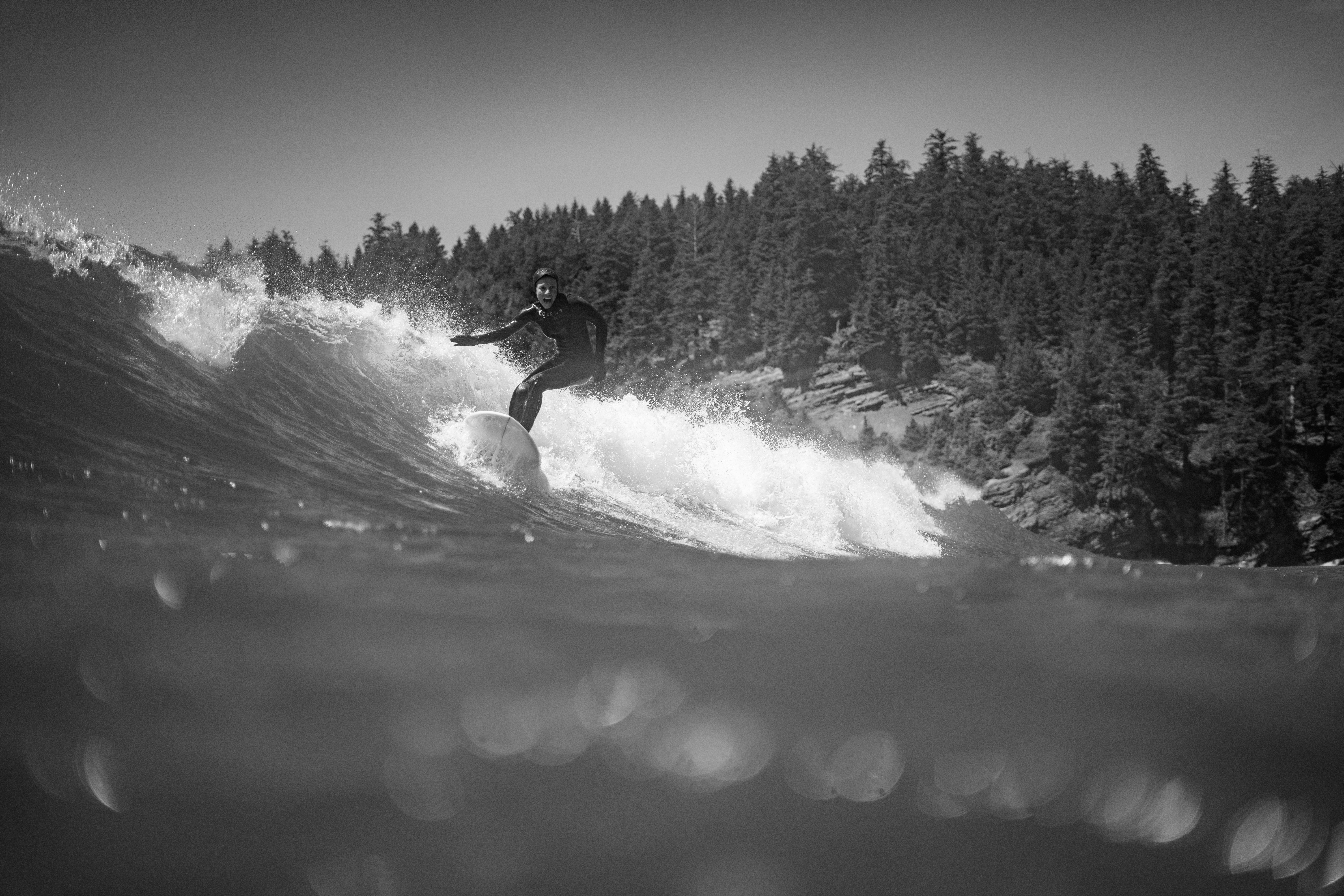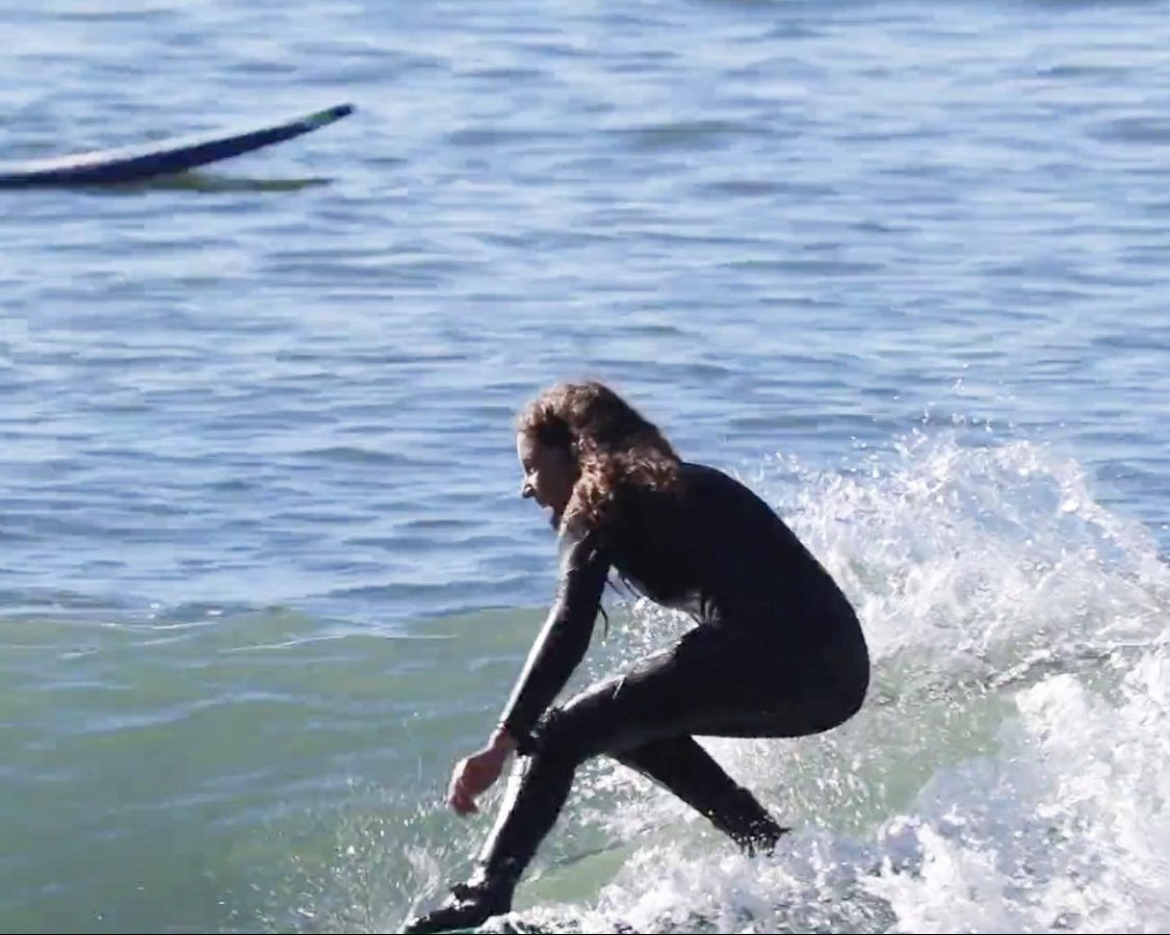 Links:
Folding Water Vimeo

Youtube
Instagram
Featured in:


Our Coast: Entertainment & Weekly
Outside Magazine, "The Wave of Body Positivity Is Finally Coming to Surfing"
HONEY Magazine Japan, print
HONEY Magazine, online
US News & World Report
Confessions of a Surf Lady Podcast